Pace Properties is a private investment company targeting non-institutional value-add multi-family properties.
Founded in 2015, Pace has acquired and renovated more than $40 million in assets to date.
Centered on long-term wealth creation through direct real estate ownership, the firm focuses on cash flow and value appreciation through its:
Technology-driven
platforms
Designer-led
renovation programs
Institutional
underwriting
Leveraging technology, data and market experience, we deliver insights to the investment community.
Through strategic acquisitions and progressive, design-first renovation programs, we deliver thoughtful improvements that enhance the value of properties and the communities they support.
Pace adds value by first creating a custom renovation plan that accentuates the building's existing characteristics including façade improvements, cohesive interior updates and targeted amenity additions like in-unit washer/dryers.
Pace invests for the better – of our residents, our investors, and the communities we serve.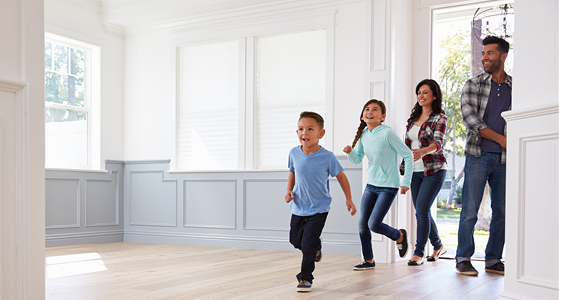 Invest alongside an institutionally trained manager with a proven track record.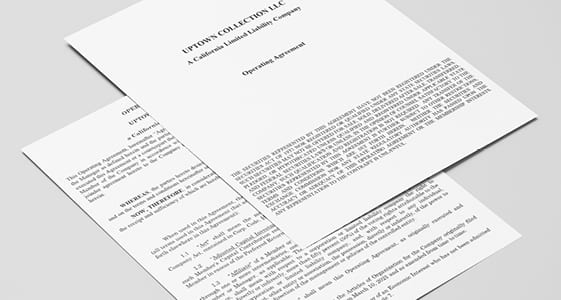 In response to a lack of affordable housing, Pace Properties seeks to leverage recent legislation allowing the construction of new apartments by converting garages or vacant land. These additional investments to a property can provide a compelling return while addressing a significant need for lower rental price points.
When underwriting new property acquisitions, feasibility of ADU additions are part of the process to maximize the value of the asset.